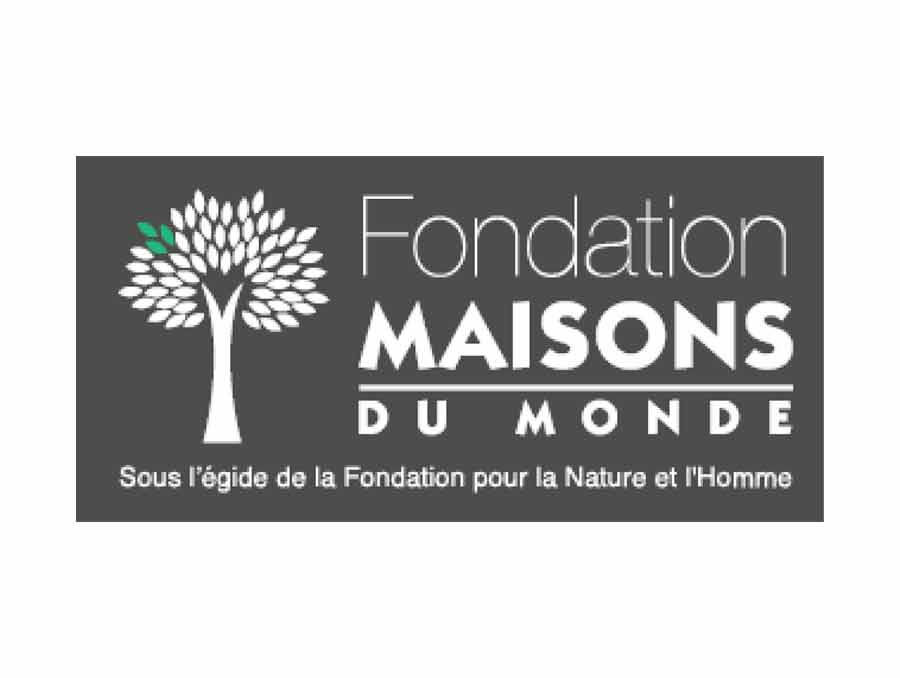 Aux Arbres! is the first event dedicated to the preservation of the forests, biodiversity and climate, both aiming at corporations and citizens. This ecosystem brings together all those who wish to act to preserve the tree in their day to day life and work. The event was imagined by Maisons du Monde's corporation Foundation, which aims to preserve forests in Southern countries, revalorize wood ressources within the European Union, and finally raise citizen awareness in favor of the environment and biodiversity related topics.
Launched in 2015, the Foundation acts under the umbrella of the Nicolas Hulot Foundation for Nature and Man. It already finances 23 projects in 11 countries and brings together more than 7 million contributing customers thanks to the donation collection system of "l'Arrondi", directly in stores.
Look Sharp's mission is, throughout the year, to align the actions carried out by the CSR department of Maisons du Monde and by the Foundation, with the objective of gathering energies ahead of the Aux Arbres! event. To do this, Look Sharp strives to offer regular speaking opportunities to Maisons du Monde's spokespeople and to bring to the media's attentions Maisons du Monde's initiatives on the topics of preservation, eco-design and philanthropy, among others, aiming at different target audiences.