TAYLORED | PROACTIVE | RELEVANT | COMMITTED
Look Sharp is a young company with a wealth of experience most large Agencies aspire to
Look Sharp's approach to PR is :  listening, understanding, sharing, convincing within our client's organisation and beyond.  Our skills and experience provide us with a broad spectrum of corporations' communications and our client's potential opportunities within it.  Our view is that communication is more than the sum of its' parts:  "Our approach is motivated by the will to serve the business interests of our clients through targeted campaigns aimed at making our clients closer to their stakeholders."
Our expertise in the tech culture and our true interest for current, topical issues concerning society today, makes us naturally interested in innovative companies – Dynamic, innovative forerunners:  We look like our clients and our clients look like us.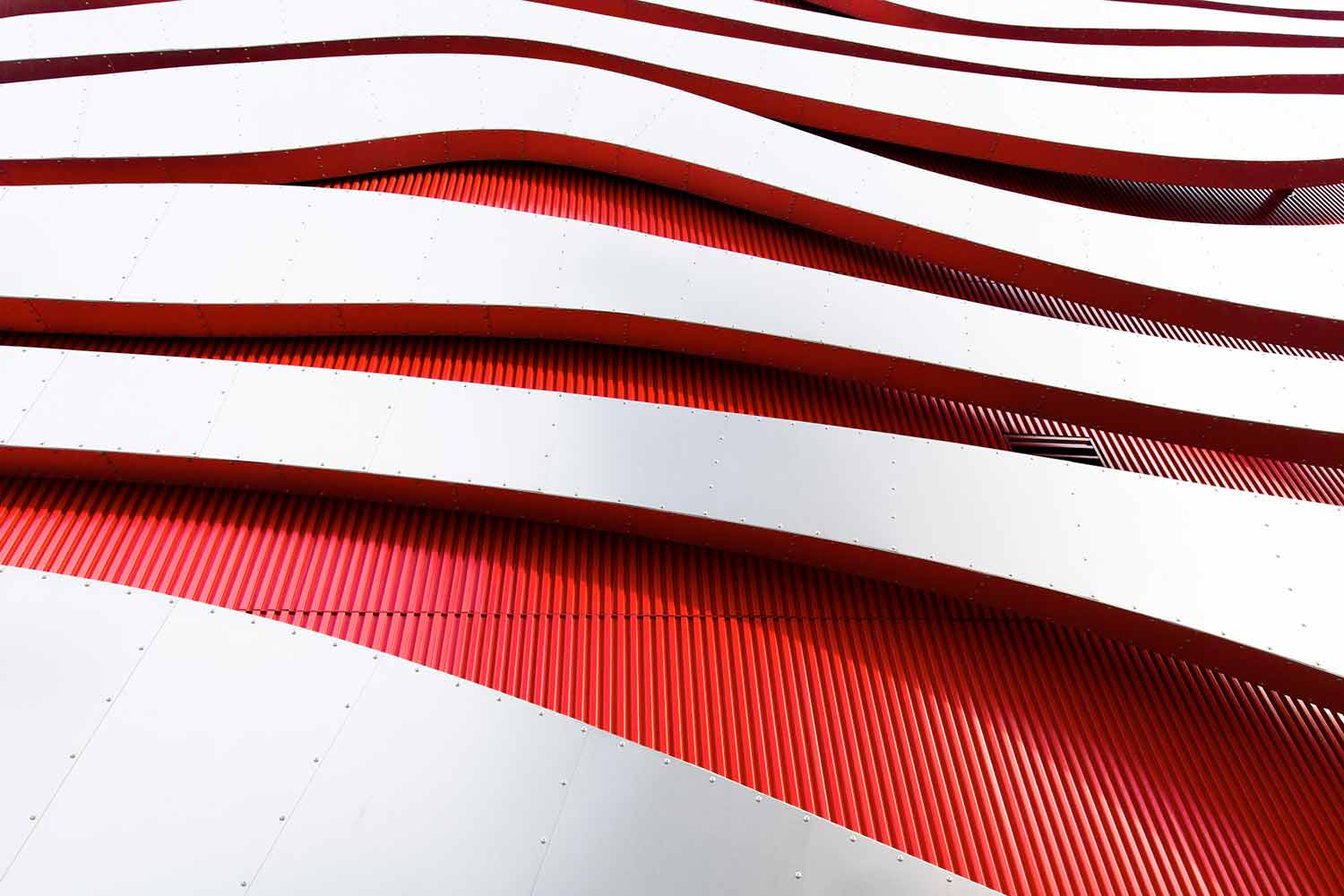 The different process of influences are intimately connected and impact one another.  As such, Look Sharp PR is definitely not limited to sending out press releases. 
Our goal is to help our clients reach the right people – these range from media, bloggers, conference organisers, potential partners, open innovation partners, associates, donors, prospective customers…
Strategy, tactics and tools are adapted to our clients' needs and to their ambitions.  Our network is our clients' network which is beneficial to us all.
Develop excellent relationship
« It is a question of anchoring our clients into the social issues that are of concern to them and in which they are legitimate. As such, Look Sharp is more than just an agency: It is a workshop of ideas for organisations who wish to have a say and indeed a role in society »
Our job is to bring our clients closer to their publics. The key to this is in establishing a strategic communication plan that successfully converges all channels of communication.
Let's create communication strategies together
Our goal : to make you emerge in your eco-system of influence and in the news